Wylde creatures are highly adaptive, they can adapt the appearances of a huge variety of animal species depending on their ever-changing genetic structure.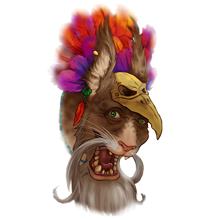 Customization
Create your very own orignal Wylde character to set your base.

Unleash your creativity on all the faces, hairstyles, skin patterns, colors and animal types and many-many other unique unlockables, to create the avatar that fits your preferences.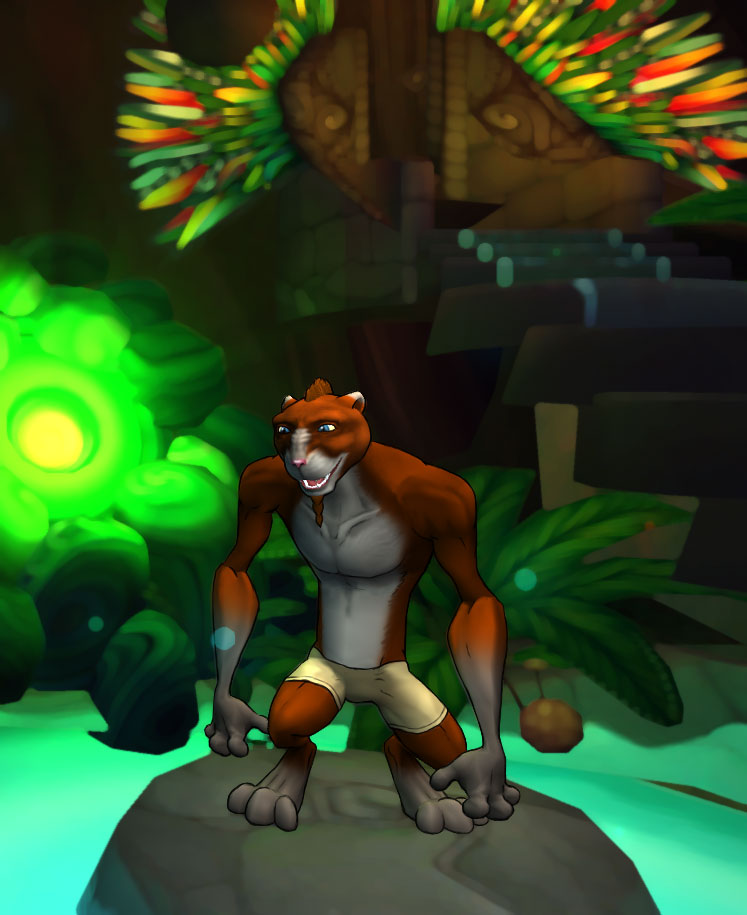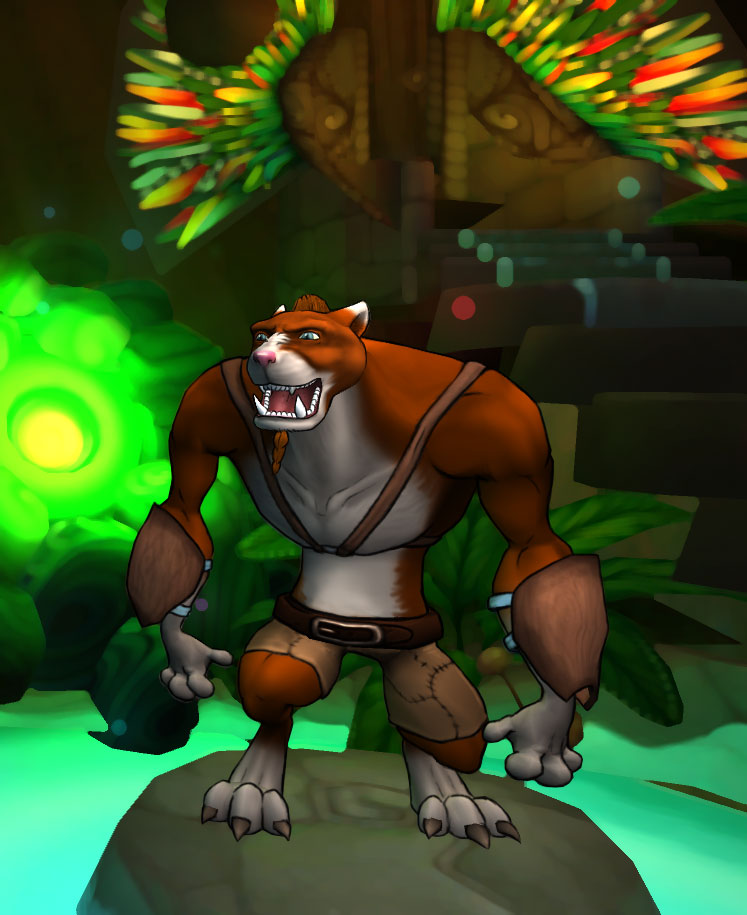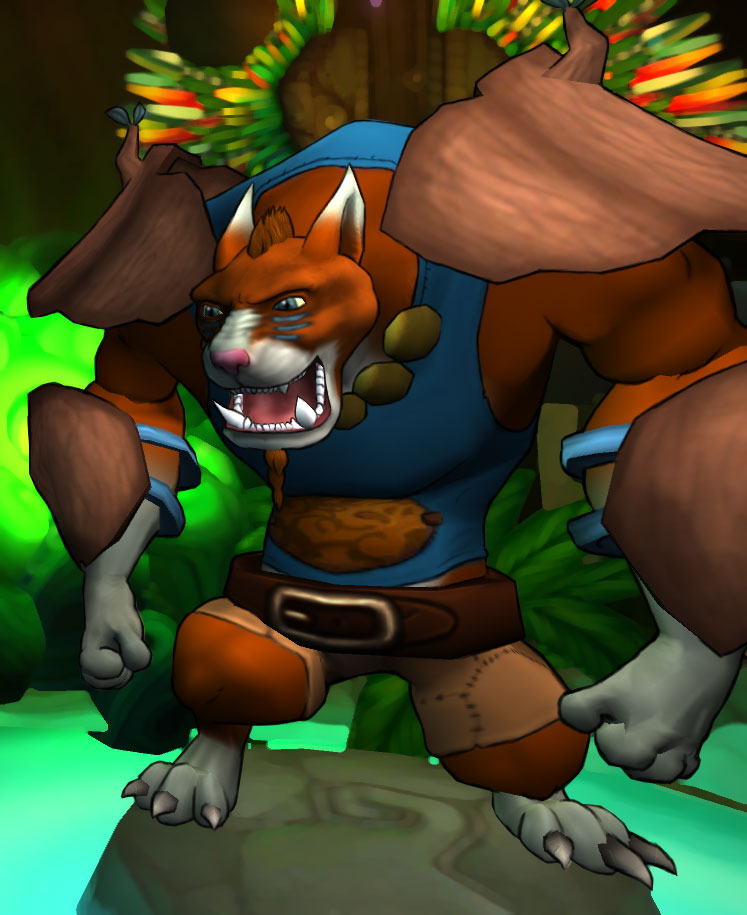 Evolution
There are different ways the Wylde can develop themselves. They are ever-changing and adapt with incredible speed; adjusting their bodies to befit any environment or lifestyle.

When your Wylde has gained enough experience in the race, they are soon ready to evolve.

On these occasions the shaman will call you to the inner sanctum. This is where the wylde can meditate, focusing on the spiritual properties of three different crystals: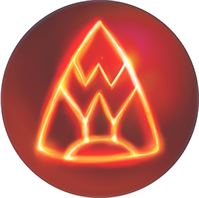 Power
Meditating on Power will result in a bigger, stronger character. A Wylde with a lot of Power will hit harder and have more defense against other players' attacks.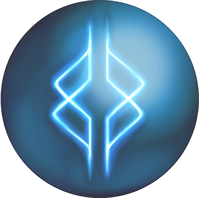 Speed
Speed will make your character accelerate to its top speed much faster! A wylde with a lot of Speed will even start to run on all fours.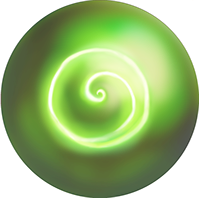 Technique
A clever Wylde who is skilled with Technique points will have a more human-like appearance. Their claws turn to hands to make better use of their tools and powerups.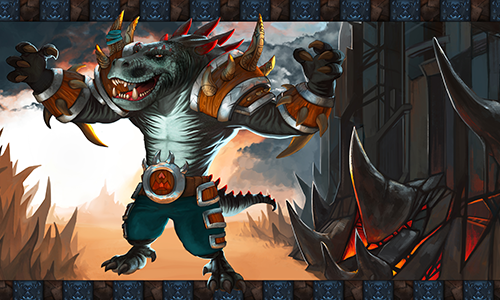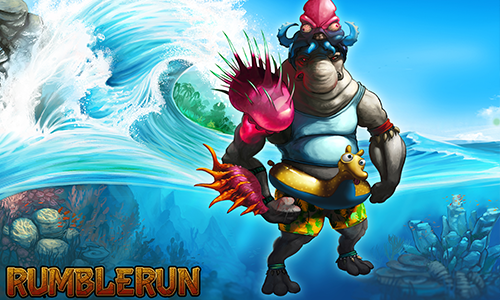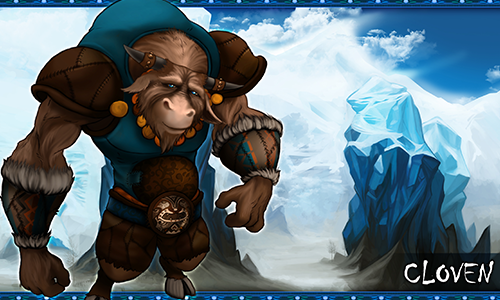 Champions
From far and wide different champion runners arrive to prove their mettle in the race. Being hailed as champions in their own villages, they now seek out new challengers of different wylde races to compete against.

Are you ahead of the competition? Then it is time to test your skills against one of these bosses!

Defeat their challenges to unlock equipment and many other unique customization options.